VR Racing Simulator
Here at VR City, we love the virtual reality experience, and everything it has to offer. We offer a combination of VR headset and TV screens. Whichever setup you choose, you are in total command of the action, and this includes where you look. Wherever you move your head, you will see the action. You can request a TV only setup or you can undergo the full experience which incorporates VR headsets. The choice of setup is yours to make, but if possible, we do recommend the full headset because it enhances the effects and immersion of the VR Racing simulator.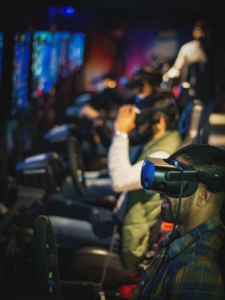 Action Packed
We offer an action-packed VR racing simulator experience with the most immersive technology Virtual Reality can provide. With over hundreds of tracks and cars to choose from including fan favourites Formula 1, GT3 and many more. You'll get to be the racer you truly are while having the experience of feeling the G-Force on legendary tracks including Monza, Spa and even the Nürburgring. We can also provide tracks like California Highway for those who want to take it slow and really experience the wonders of cruising around California roads. You also have the choice of adding up to 25 AI (Computer Racers) if you're ready for a bigger challenge and if chosen, we have the ability to set up real Grand Prix's including a 10-minute qualifying and a 10-lap race on your chosen track and racing car.  We offer up-to 10 racing stations which means you can come down to VR City with friends and family to challenge each other on track.
The Technology 
Each track and car offer its own unique feeling due to the motion seat that is included in our VR racing simulator setup. Forced feedback from pedals and steering wheel provide that extra immersion. This enables you to feel the track and experience the car, but minimising the likelihood of feeling sick and getting jolted around the racing simulator too much. We can customise the VR experience to your preferences, in some cases. This means that we can increase or reduce elements like the roll, heave, or pitch,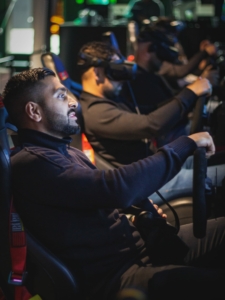 either to give you more or less feeling of motion.
Some of our popular Racing Simulator tracks
Monaco
A point-to-point track located on the Azure Coast. It's the southeast
coast of France, touching the Mediterranean sea. It's a very long track
going through the streets of the coast. While not as narrow as other
road tracks, it's also very twisty with some complicated sections. Due
to not being a true racetrack, the kerbs are the road's sidewalks, which
are packed with road signals, heavy bollards and more obstacles that
need to be avoided. Sidewalks cannot be abused either, because there's
no grip in them, and be careful with roundabouts. There's also the
middle section, which is full of constant ups and downs that require
gliding to pass correctly, otherwise the car is sent flying and, in the
worst cases, directly to the wall or fence surrounding the track.
Brands Hatch
A racetrack located in the UK, in England, the cradle of motorsports. It
is one of the three most famous track in that country, besides two
others that we'll see below. It has received very few updates since it's
birth more than 60 years ago. It remains as an iconic racetrack for its
location, using a natural amphitheatre and exploiting the landscape to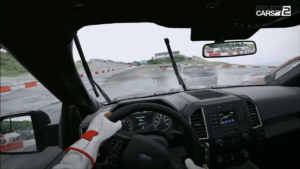 provide several ups and downs. This location features two tracks: Brands
Hatch Indy and Brands Hatch GP.
The Nürburgring
The Nürburgring is a motor racing circuit near Nürburg, Ahrweiler in
West-Central Germany. Nurburgring is designed as a dual-purpose test
track and race circuit. 13 miles long, and at least 73 bends add up to
what even racing drivers describe as the most demanding circuit in the
world. You can try the Nürburgring without the risk of death.
Some of our popular cars
Audi R8
BMW M6 GT3
Ferrari 488 GT3
Lamborghini Huracan GT3
Porsche 911 GT3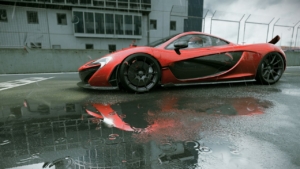 Formula A
SMS Formula X
Tournaments
We will be offering a range of tournaments where you, your friends and other racing enthusiasts can compete to become the ultimate champion. Keep an eye for some big tournaments coming to VR City.